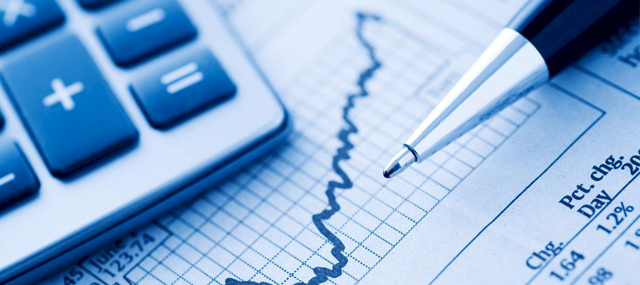 Leigh J. Kremer, CPA
Leigh J Kremer, CPA has been licensed in New Jersey as a Certified Public Accountant since 1988 and has extensive experience in the areas of business and individual income tax, industry compliance, and accounting and bookkeeping system implementation and support. The goal is to help clients make productive use of the financial information generated in order to make informed business decisions, increase profitability and achieve their business and personal goals.
As a PCAOB member firm, Leigh J Kremer, CPA provides annual audit services for broker / dealers and annual audit and quarterly review services for SEC issuing companies.
Mr. Kremer, is a 28 year member of the NJ Society of Certified Public Accountants and is top rated by the Better Business Bureau. He is a lifelong Monmouth County resident and lives with his wife in Red Bank, NJ.