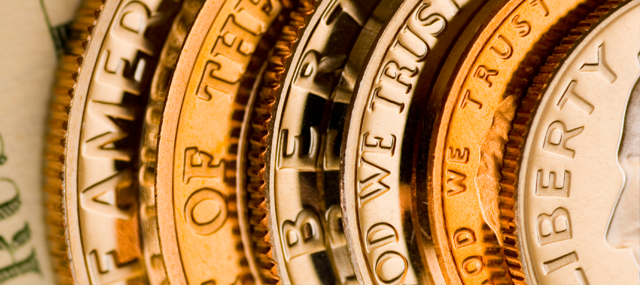 PCAOB member firm:
Leigh J Kremer, CPA is a Public Companies Accounting Oversight Board (PCAOB) registered firm and is authorized to issue annual audit reports for broker / dealers and annual audit reports (10K) and quarterly reviews (10Q) for SEC issuing companies per FINRA and SEC requirements.
Individuals / Estates / Trusts:
Leigh J. Kremer, CPA has been providing tax preparation, tax planning and consultation services to individuals, estates and trusts in the Red Bank, NJ area and beyond since 1988. Services include:
Income tax preparation
Tax planning
Internal Revenue Service and State problem resolution
Consultation
Divorce / Child support issues
Businesses
Leigh J Kremer, CPA brings many years of experience to the business owner who is faced with decreased profitability, increasing taxes and IRS or State tax problems. The firm has expertise in implementing accounting and bookkeeping systems and can work with you in a variety of ways to help you save time and money.
To manage your business profitably you need the right financial data, advice and services. We want to be part of your success. Count on us to listen, give you top priority and respond promptly with a tailored solution suited to your accounting and tax needs. Services include:
Income tax planning and preparation
Internal Revenue Service and State problem resolution
Accounting and bookkeeping system implementation
Industry reporting and compliance
Business consultation
---
If you would like to increase profitability, decrease taxes, resolve tax issues or have more personal time, call now for a free initial consultation.
Request Info